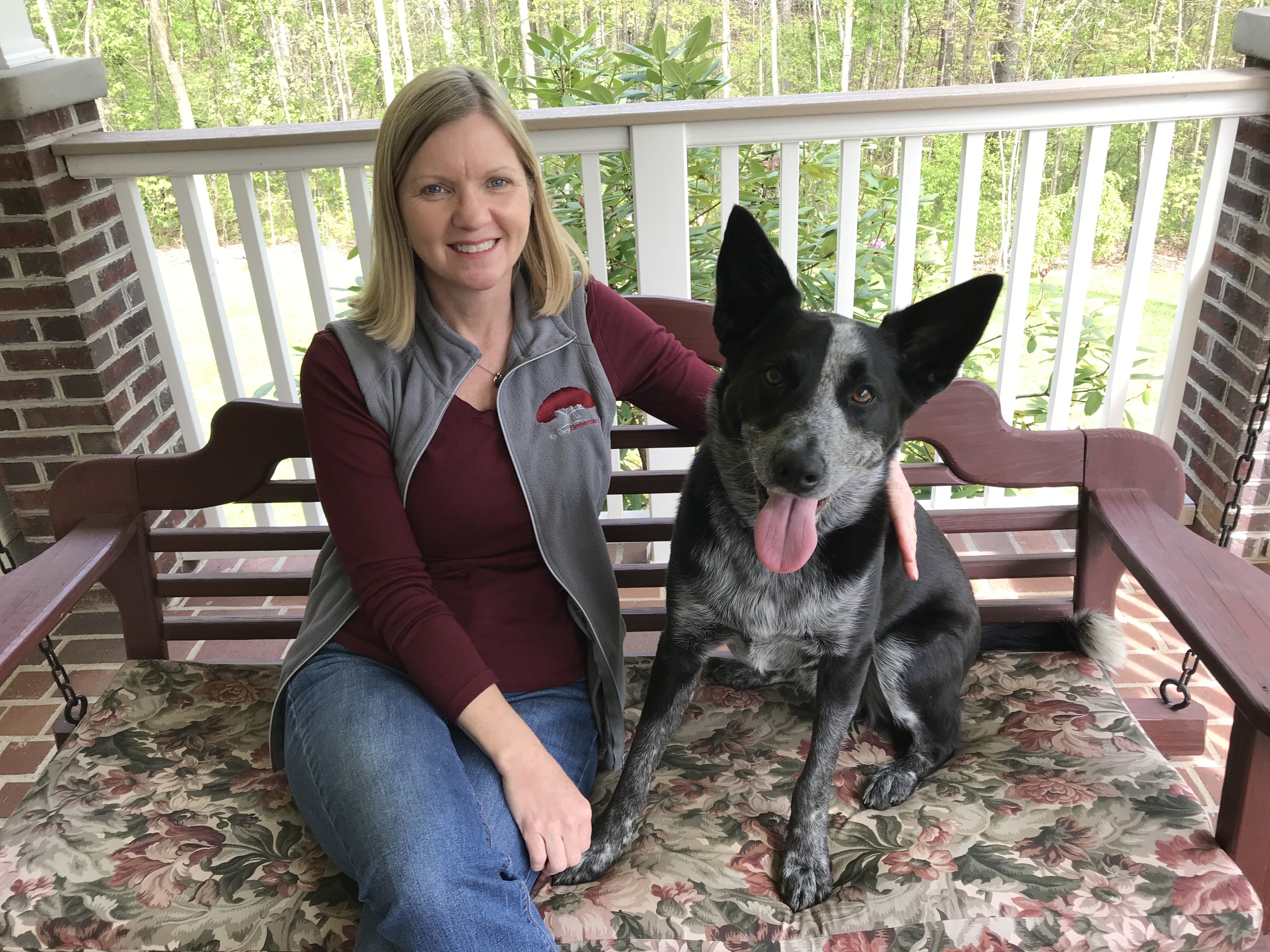 Principal - Mrs. Dana Haney
My name is Dana Haney and this is my dog Leroy. I have been the principal here at Oakley Elementary since 2019. I began teaching in Buncombe County in 1992. I taught in the classroom and served as a Reading Specialist for 17 years before becoming an administrator. I have served as an assistant principal here at Oakley Elementary, at Leicester Elementary, and at Enka Intermediate School.
Oakley Elementary is a wonderful school where students receive quality academic instruction in a safe, caring, and respectful environment. Oakley is a special place because of the terrific people that learn and work here and because of the community in which it is located.
At OES, we are a Leader in Me and PBIS school. We work to help each student find the leader within themselves. Our expectations are that all students will be Mighty Oaks. O= On task learners, A=Act safely, K=be a kind kid, and S=be a student leader.
I enjoy serving the students and families of the Oakley community. Please do not hesitate to call or email with any questions or concerns that you may have during the year.
Assistant Principal - Mrs. Angela Ensley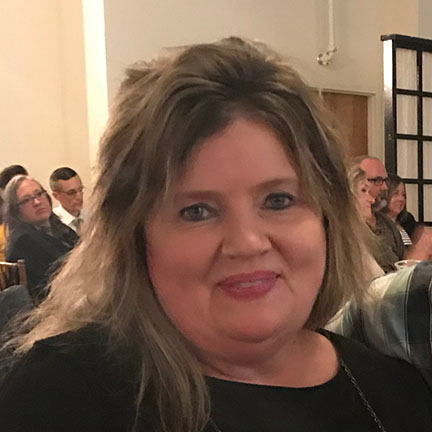 We would like to welcome Angela Ensley as our new Assistant Principal. Mrs. Ensley has served as the Reading specialist at Oakley since 2016. We are excited to have her join the administrative team this year.